Become a Poverty Activist
12 month volunteering programme for Africa and India
Next team: April 2021. Scholarship team open from October.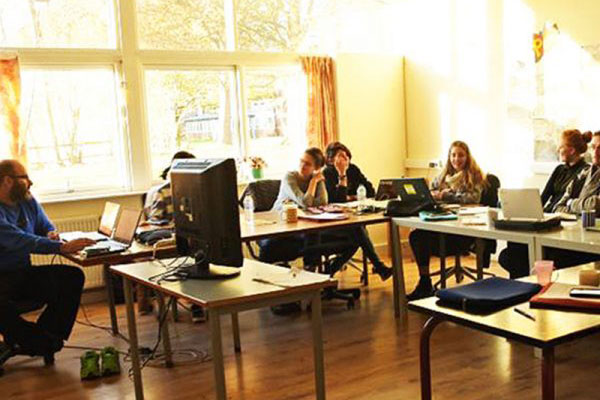 5 MONTHS PREPARATIONS
The first part of the course is based at CICD in England. Studies include global affairs, political science, international and economic development and practical skills training. Methods include group and individual studies, courses and own investigations.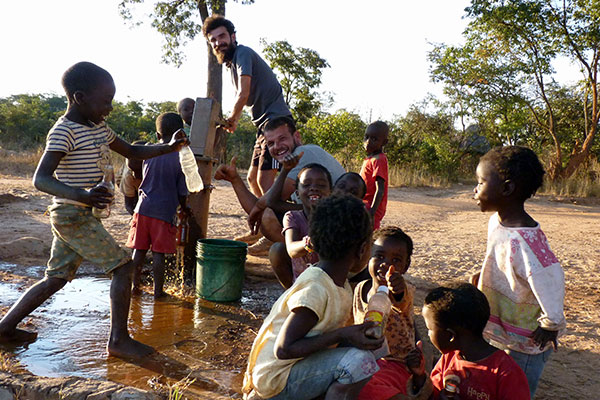 6 MONTHS PROJECT PERIOD
After five months, equipped with relevant knowledge and skills, you are ready for departure! Together with members of your team, you will be posted at projects in an African country or in India. The projects focus on education, health and farming.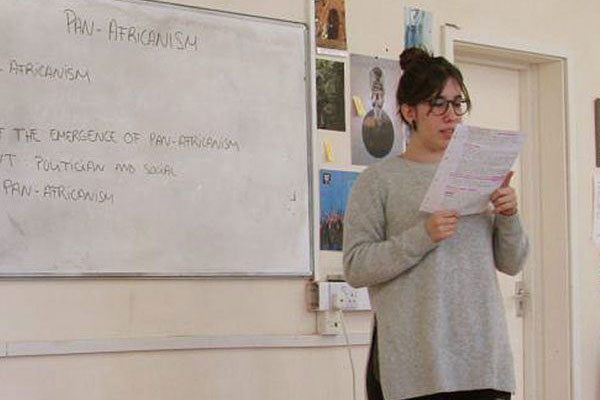 1 MONTH EVALUATION
Following your six month posting, you return to CICD to conclude on your experiences. Your team present your reports and pictures to all at the college and share with the public around in Europe.
Be the change you want to see in the world!
Contact us
Fill in the form below and we will send you information!